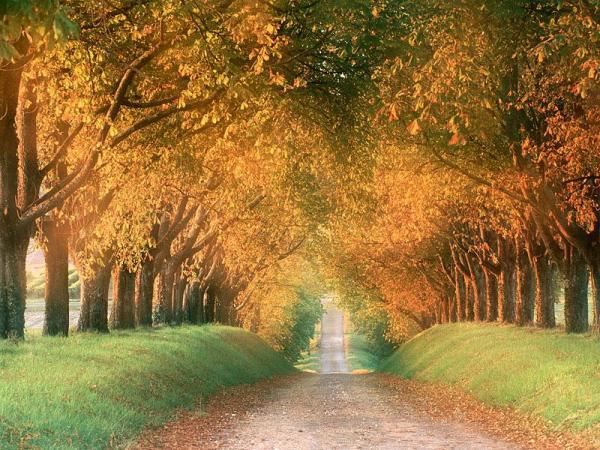 (photo from glitter graphic)


hari ni, sama mcm hari2 lain dlm minggu ni. aku blh dikategorikan dlm kategori amat free. except last monday kot, where got few problems with some of the systems and i was alone on shift as my shiftmate was off.

the rest of the other days, lepas buat few routine checks and closed few tickets, aku duduk melepak, baca2 blog org (sometimes few times aku open few friends site just to check whether dah ade update or not ~ punye la desperate), cari2 blog org jual cupcakes and made order (supposed to arrive this afternoon.. waaaa), then cari2 lagi blog org buat cakes and cupcakes yg can pickup at area bukit jalil, found another one, aku order cake for kenduri at my parents' house next weekend. pastu aku termenung jap, baca paper online, baca blog2 org yg tak dikenali. ha.. begitulah keadaan aku. amat tak productive.

kalo nak being productive, blh je cari training material and prepare for certification exam yg aku blm register pun :D. tapi sgt mengantuk la nak baca bende heavy2 nih. (alasan..)

this Saturday & Sunday, i am planning for an outing with my hubby. somewhere where its not a MALL. (hard to believe uh). day trip, one destination a day (hopefully aku tak pancit je). destination blm final, still deciding. my hubby wants to go somewhere that he hasn't been kat kl ni. earlier igt nak p out of town, tapi mengenangkan its a long weekend, sure ramai org holidaying. hotel semua pun rate naik and we are still working on friday (nak claim 1.5day TOIL pny pasal..). if nak pegi pun, saturday baru blh cabut. soo.. weekend ni spending time in kl je. kalo our outing plan ni jadi kenyataan, nanti ade la update, if cik abang rajin angkut canon 400D dia, ade la few photos. my nikon dah lesap. ntah mane dia pegi.

To those yg going off for another long weekend, happy holiday! ~ hv a safe trip!

//caption: This road we are taking, is it bringing us to some place better? (i hope so.. really).